New Year, New You
A new year means another chapter is upon us sparking self-reflection and self-improvement. This change for the better is what inspires us to make New Year Resolutions. Compared to every other industry, the fitness industry has the biggest opportunity to capture people's desire to change for improvement and generate eager leads using smart marketing tactics.
---
Strengthen Your Brand Exposure 💪
This is the best time of the year to improve brand awareness by putting your brand in front of as many eyes as possible. Due to the large variety of workout preferences and goals, keeping your target audience in mind is crucial to attracting committed leads to your facility and its offerings.
Strategizing your campaigns ahead of time will lead to a successful marketing campaign and yield a better return on investment. Choosing the platforms your audience frequents, you can deploy campaigns in a wide range of digital and physical mediums including social media, email, ad campaigns, billboards, and more.
Below is a social media ad we created to introduce Live2Row, show how rowing can be beneficial, and ultimately signup for a Two-Week Free class.
---
Your Personal Marketing Platform
Staying on top of the competition with eye-catching and engaging marketing tactics is only one step to a successful strategy. Your website is the hub for potential clients to gather more information, engage, and communicate with your brand. Confirming that your site is optimized to engage users on all devices with clear calls to action and increasing visibility with well-implemented Search Engine Optimization tactics are key to driving traffic further down the funnel and into a membership.
Below is a before and after look at a Website Re-design we did for Smart Fitness to help them increase web traffic and generate more leads: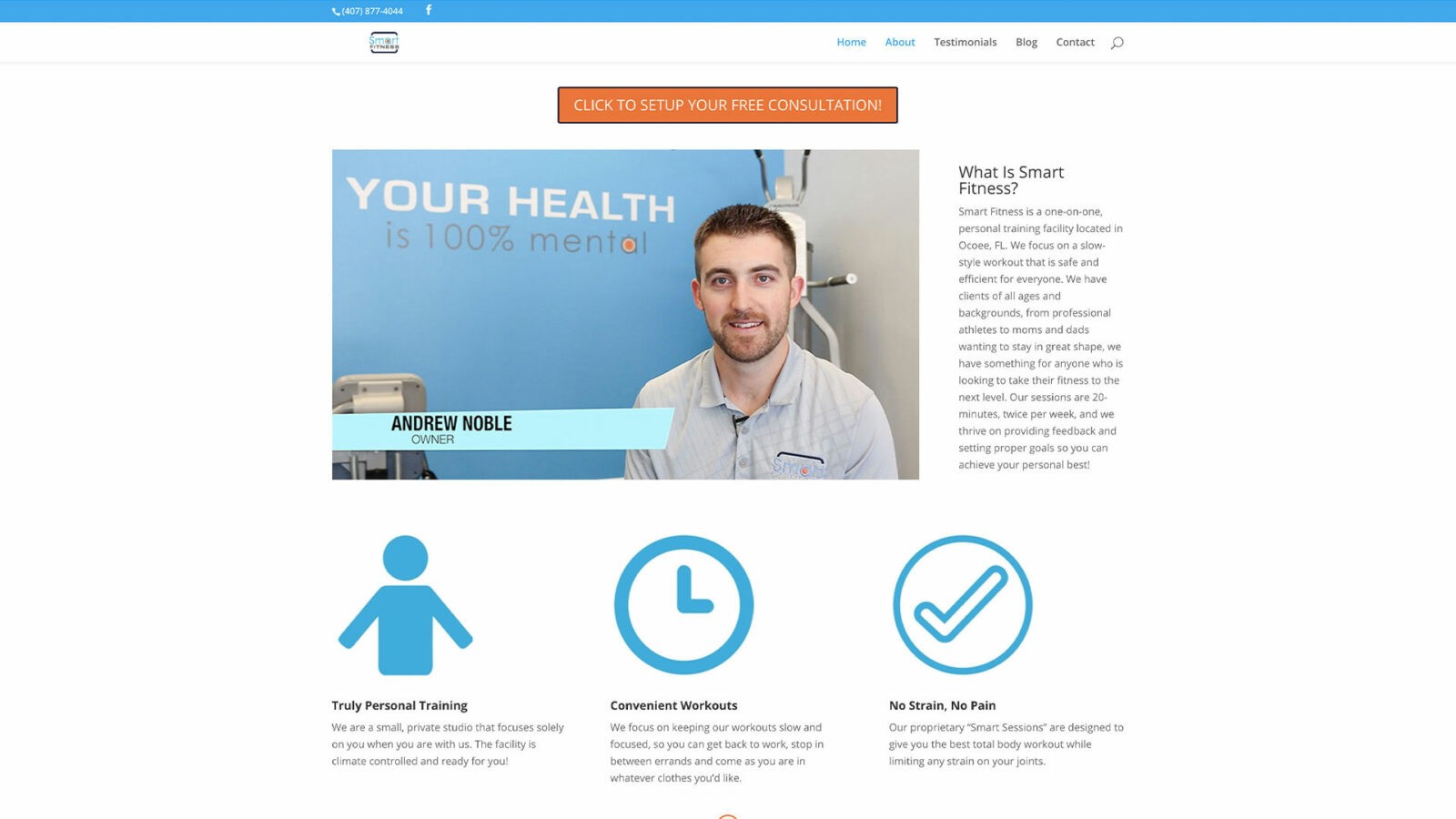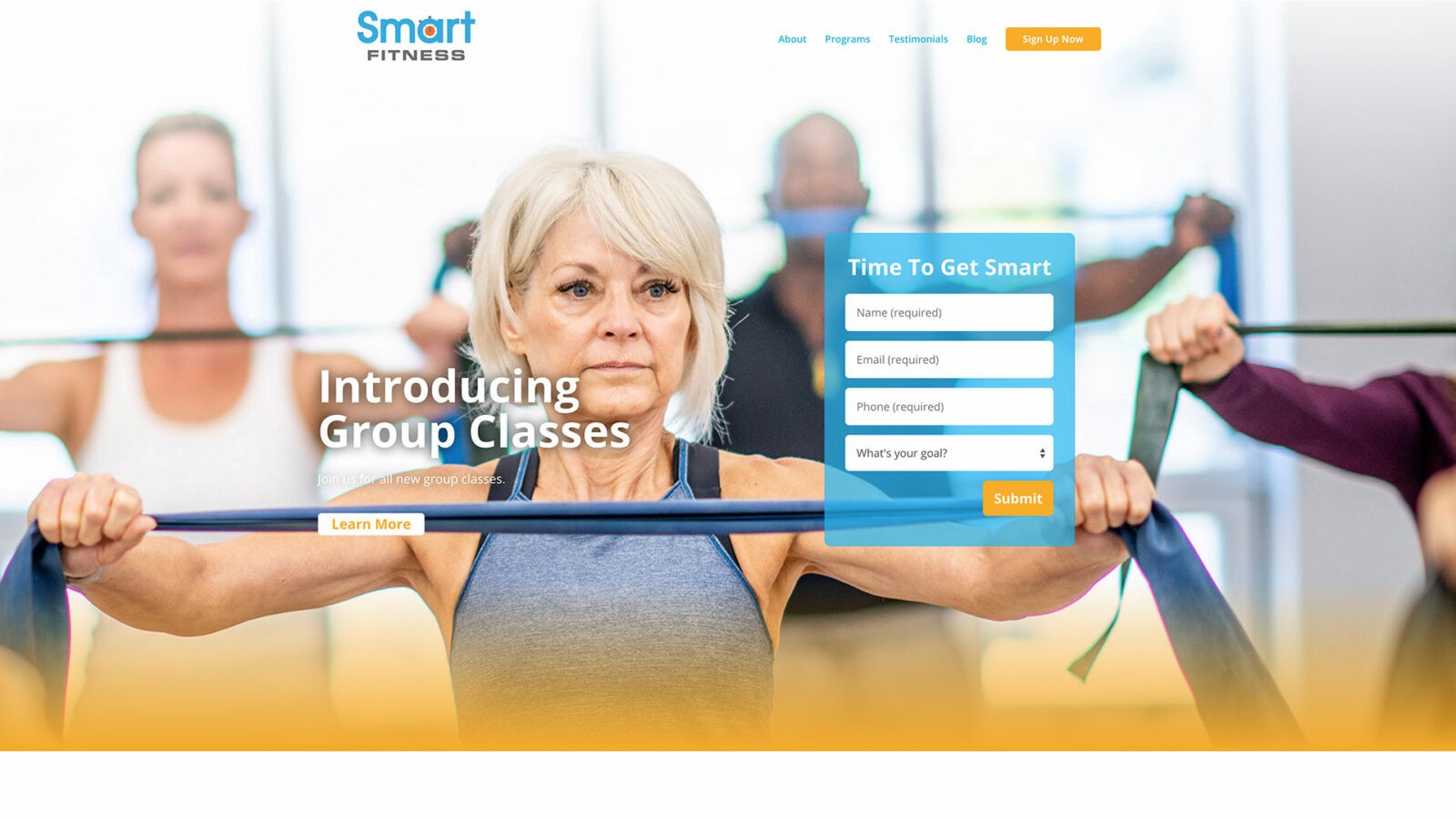 Smart Fitness Before and After A Website Refresh
---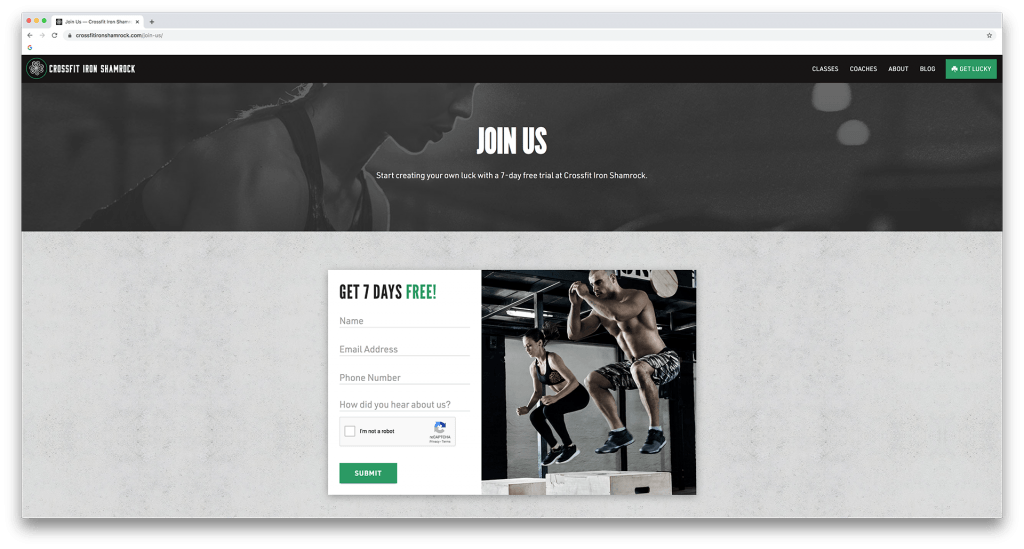 Check out our work with Crossfit Iron Shamrock where we provided a complete rebrand featuring a new logo, photography and video, website redesign, and more.
---
Need a Gym Partner?
Contact us today to get the ball rolling and allow us to help you reach your brand goals.