Best Day to Post on Instagram [5-Steps]
We recently covered the steps to take in order to find the best day/time to post on Facebook. Below are the steps to find this data for your Instagram account.
Step #1 – Log into your Instagram Business Page and tap on the Hamburger (#IndustryLingo- use it with your friends) on the top right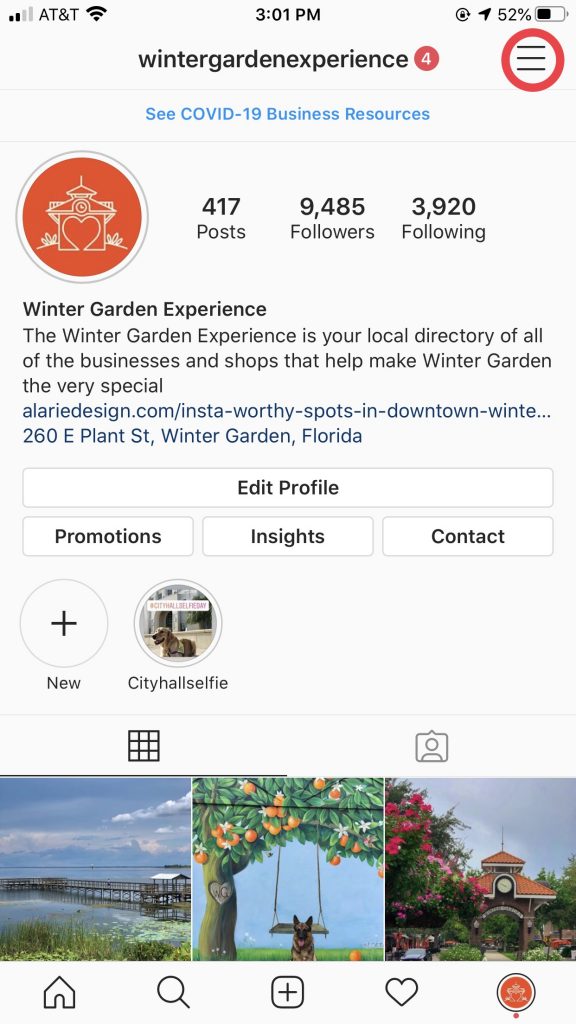 Step #2 – Tap on "Insights"
Step #3 – Tap on the "Total Followers" to see more data about your audience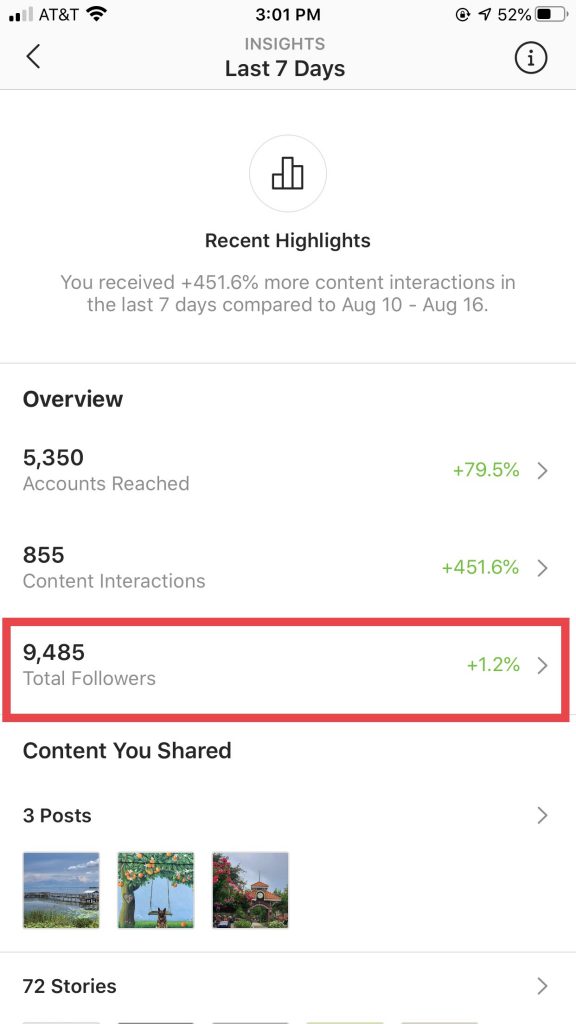 Step #4 – Scroll down to the bottom of this page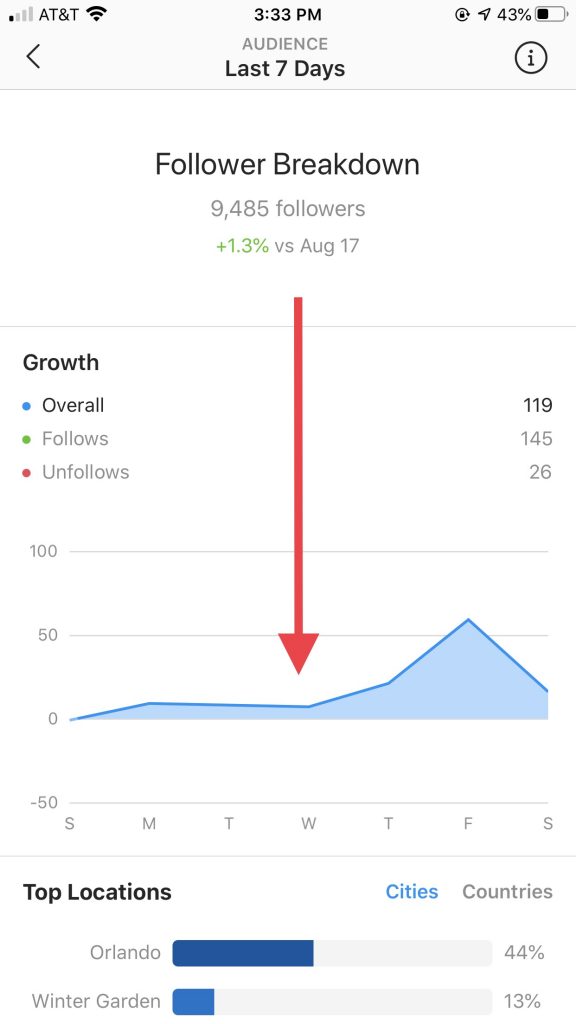 Step #5 – Toggle between "Hours" and "Days" to see when your audience is online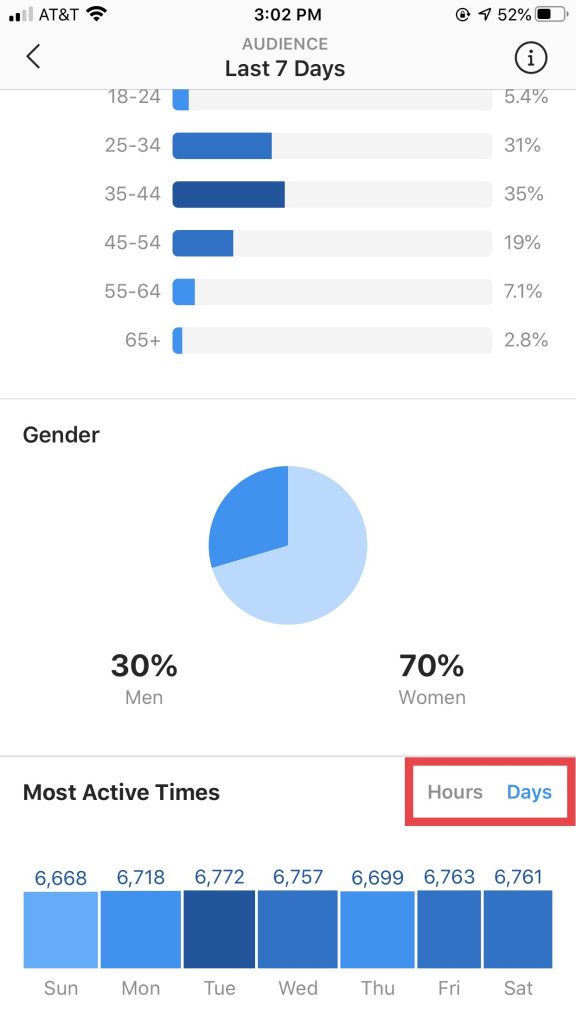 There you have it, 5 simple steps to find out when to post on Instagram! If you need any help increasing your social media presence, check out our marketing services to see how we can best help your brand get found online.