Potentially Helpful Post
Unless you dabble in web development, you probably haven't heard much about PHP. PHP: Hypertext Preprocessor is a server-side coding language used by 79% of sites. Because it's a server-side language, PHP is capable of connecting a website to information, files, and functionality on its server. Blog posts, user accounts, and any other information on a website's database can be accessed with PHP. This makes it extremely handy in a variety of situations.
Did you know the extremely popular CMS WordPress relies on PHP to function?
Coding languages update over time allowing for new features and improved functionality. PHP upgrades also come with better site speed and security. But as newer versions come out, older versions lose support and don't receive patches and fixes. This leaves sites running on older versions of PHP more vulnerable to malicious attacks.
PHP 7.2 and 7.3 are the current versions supported by the PHP development team. Interestingly enough, over 50% of sites are still using PHP 5 and its subversions. As time goes on, these sites will be prone to security issues. Because of this, understanding which version of PHP your site is running on and keeping up to date is crucial to keeping your site in tip-top shape. PHP version availability for your website can be found within your web server options.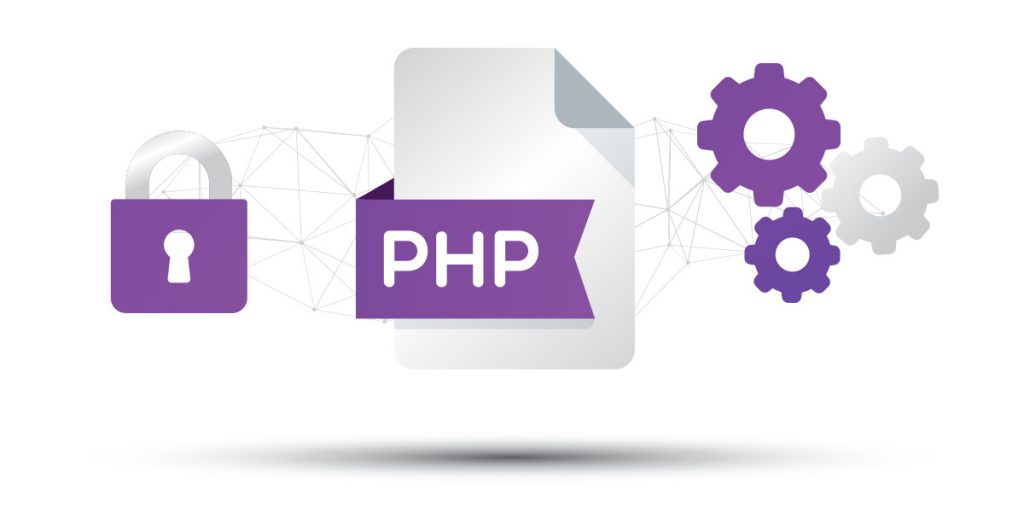 New versions of languages come with more effect syntax, but this may leave older functions unusable. Testing a site for compatibility prior to updating is essential for a smooth transition into the latest version of PHP.
Updating PHP to stay on top of the game is important to site maintenance. You will see improvements in your site while upping its security. If you have any questions on how we can help you get your site up to date with current web standards, contact us and Let's Go!
---
*Research gathered on June 2019. Be sure to visit the links provided to view the most recent data on websites using PHP versions.