Our Logo Design Process
While your logo should not be the be-all-end-all of your branding efforts, you should still put the time and effort into coming up with an efficiently-designed, memorable logo. Not only should your logo be memorable, but it should also give the desired impression of your company so when people see it, they know right away what your brand is all about. Below are the steps we take to create beautifully creative logos.
Step #1 – Meeting, Virtual Meeting, or Call
To begin the process, we like to set up some kind of introductory meeting to discuss your logo design. This meeting may be in-person or over the phone. We do this to learn more about you, your company, and your vision for your new logo. During this meeting, we will ask questions that pertain to the look and feel, so we can get a good idea of what you like and don't like. You can set up a time to speak to us about your logo design here!
Step #2 – Concept Creation
After our initial meeting, we apply our strategic, creative, and artistic capabilities that we have honed over the years by sketching ideas that could represent your business.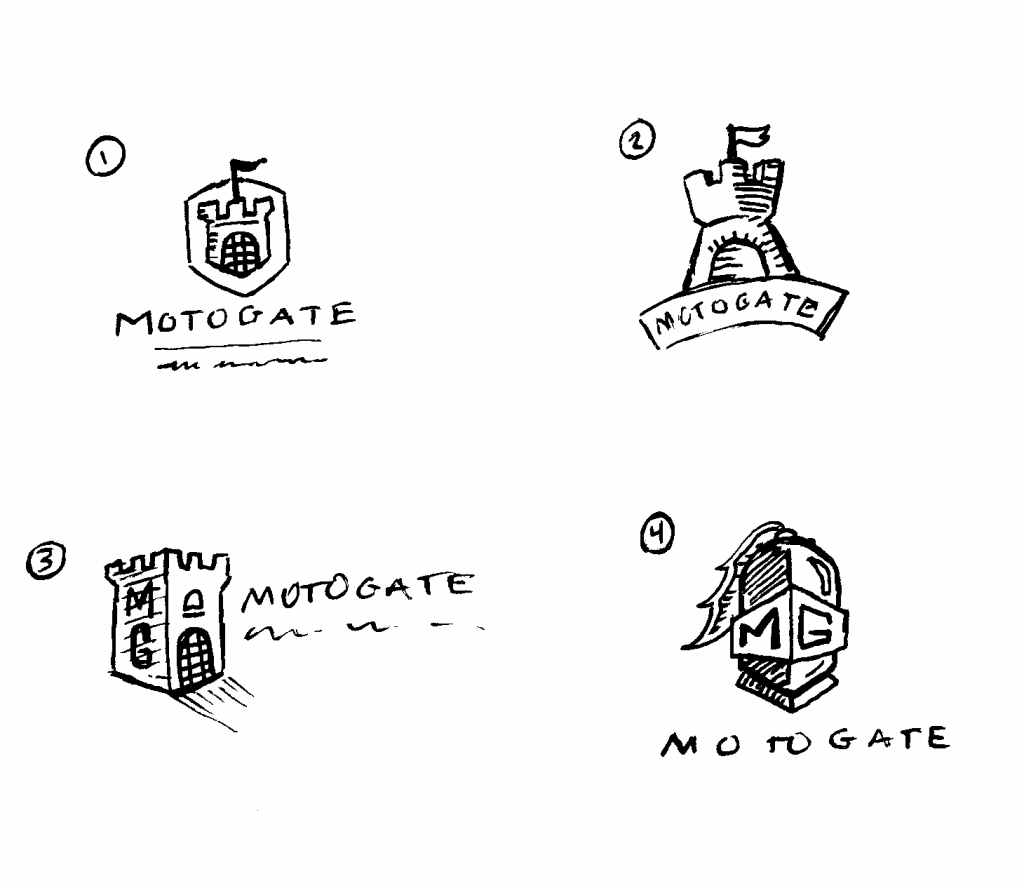 Step #3 – Design Mockups
Once we have created some concepts, we start designing mockups that we will present to you for review.

Step #4 – Review and Revise
After you have reviewed the logo design mockups, we collaborate with you and revise what was created. We then use this information to create a finished piece. At that point, we can package and deliver the assets in all of the most popular formats and file types.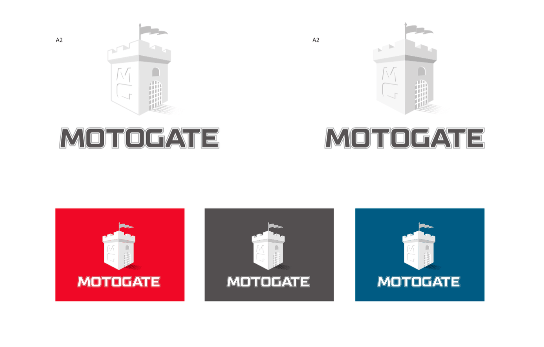 This is a very simplified process from a 30,000-foot view, but these are the foundational elements we use to create highly professional logos you can be proud to show off.