Here's To One Smart Cookie
In honor of National Teacher Day (May 7th) and Teacher Appreciation week (May 5th-11th), we wanted to give a special shoutout to a teacher we got the opportunity to work with on a new social-emotional learning program she created for 3rd through 5th graders.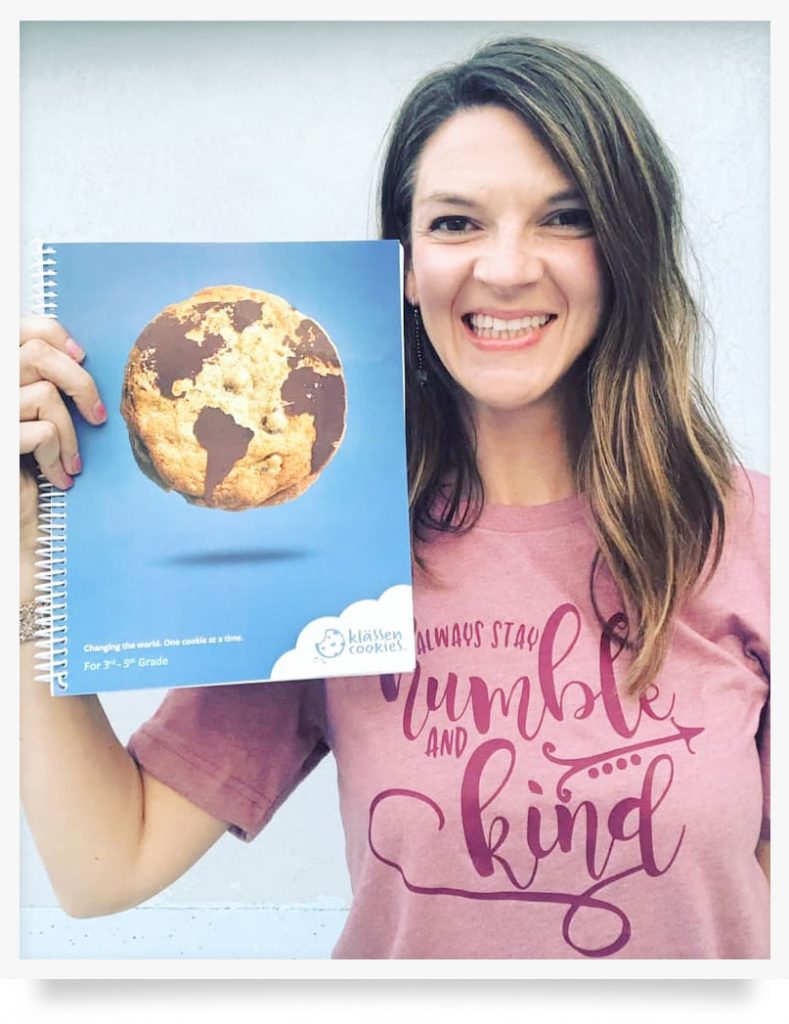 Brittney Mason, a local elementary school teacher and Founder of Klässen Cookies. She is someone who is genuinely passionate about shaping young minds and being an all-around positive role model and leader in the community.
Brittney is one of the most kind, caring, and warm-hearted people we have met and it was a true joy to work with her on this project. Ultimately, the most positive thing we could say is that any student that gets to learn under her is going to get one of the best educational experiences.
Make sure to check out her brand spankin' new Klässen Cookies website. And don't forget to #ThankATeacher